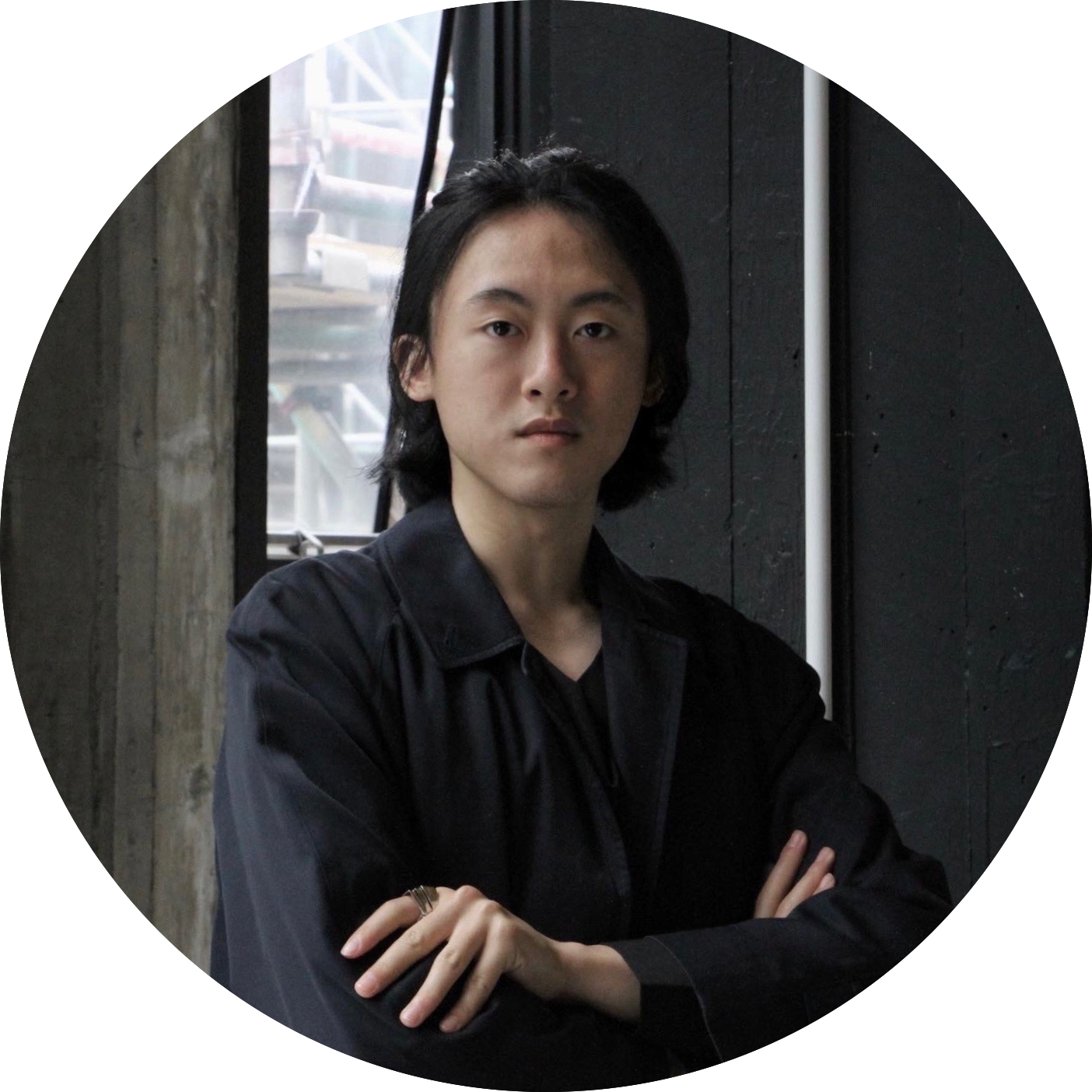 Vincent is currently working at Rogers Stirk Harbour + Partners after achieving his BArch (RIBA Part 1) with a first from the Glasgow School of Art. He was nominated in 2021 for both the RIBA President's Medal for the Bronze Medal and AJ Student Prize by Mackintosh School of Architecture. Vincent's artworks like his oil paintings have also won prestigious prizes such as RIBAJ Eye Line.
Perfectionist and positive in the soul, Vincent has a deep understanding of working in a team and contributing to the collective good with energy and commitment. Curious, daring, and humble, he is always ready to learn, change, and adapt, as well as solving hard problems effectively. 
Besides architecture, Vincent likes to draw, paint, explore industrial design, and think about innovative tech ideas. He started practising traditional art at a very early age with great passion in science and technology, always desiring to be a polymath. After majoring in fine art for years, Vincent identified architecture in harmony with his interdisciplinary interests and aspiration to serve humanity. 
​​​​​​​